Exactly one year ago today, I founded Molly Donovan Content & Communications.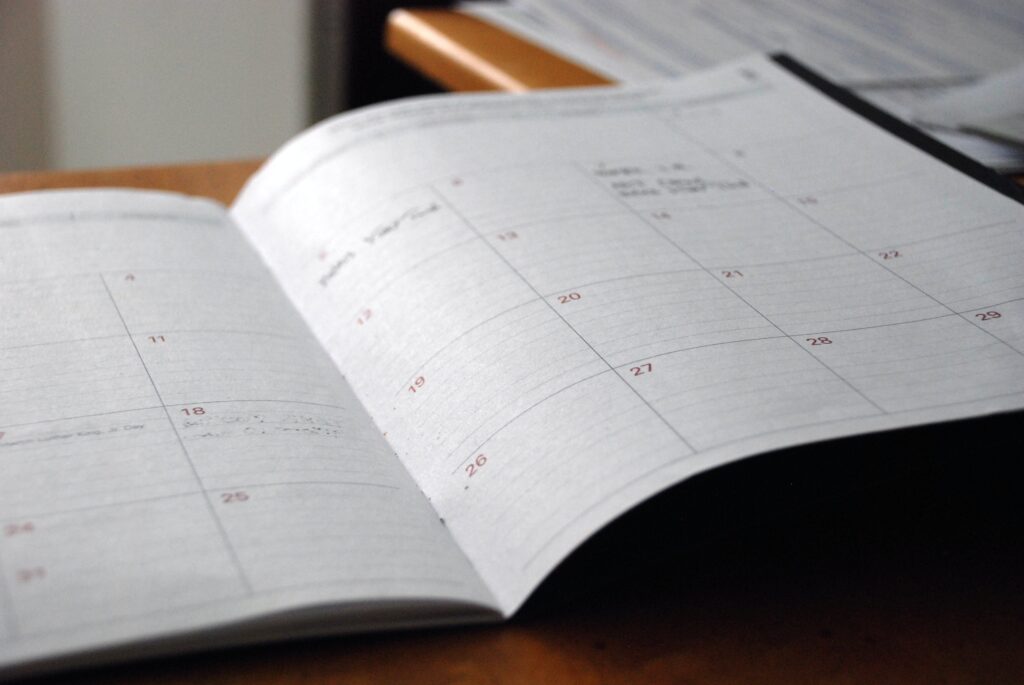 On September 9, 2019, I prepared for a year of change as I adjusted to the new rhythms of solopreneurship. (The concept of working from home was, at the time, a particularly welcome novelty.) On that first day, I rode a crowded city bus to meet a client in person. I roamed the aisles at Target — touching everything — as I shopped for office supplies. I had no idea then how unimaginable each of those activities would seem just one year later.
The last 12 months have, of course, turned out to be far more turbulent than I could have imagined. COVID-19 has defined the past year — not just for my business and me, but for every business and everyone, everywhere.
While this year has certainly had its share of anguish, it has also inspired moments of optimism. From my vantage point at MDCC, it's been both reassuring and reinvigorating to witness just how many people and companies have refused to allow the bleakness of 2020 to overtake their narratives.
Since the start of the pandemic, I've worked with clients to unveil new websites, launch new projects, found new companies, and share new perspectives. I've seen their resilience in action as they've forged ahead, undaunted by uncertainty. I've been privy to smart strategy shifts, as I've worked with clients to pivot their offering or message in order to meet this particular series of unprecedented moments.
Across industries, companies have gravitated toward creating more and better content as a way to connect more deeply with the customers they serve. At a moment when people are desperate for human connection, I'm seeing more companies discover that their voices are integral in filling this unexpected void. These past few months have cemented a belief I've held for years: that high-quality content intelligently created is an essential strategic tool. In normal times, it can help distinguish companies from their peers. In times of heightened uncertainty and risk, it can be a deciding factor in whether a company will survive. 
Everything — every year, every company, every person — is a collection of stories. This year, I've been fortunate to work with clients who understand the importance of shaping and telling theirs. As I enter year two of MDCC, I won't make predictions for what 2021 will hold. I will, however, double down on my belief that content will continue to be crucial for companies of all sizes in all industries.
Whether through creative consultation on your messaging framework, strategic advice on devising your content plan, or tactical assistance in producing high-quality content that keeps customers coming back, I'm ready to help you find your voice.
If you're interested in learning more about how we might work together, please don't hesitate to reach out to me at [email protected].