I tell your brand's story.
Your voice: stronger, faster, simpler.
I draw upon a decade of experience running content and communications programs for global brands to provide content generation and consulting services to businesses.
With a mind for mimicry and a knack for distilling the most salient information from complex topics, I work with you to create content that sounds like the best version of your own voice.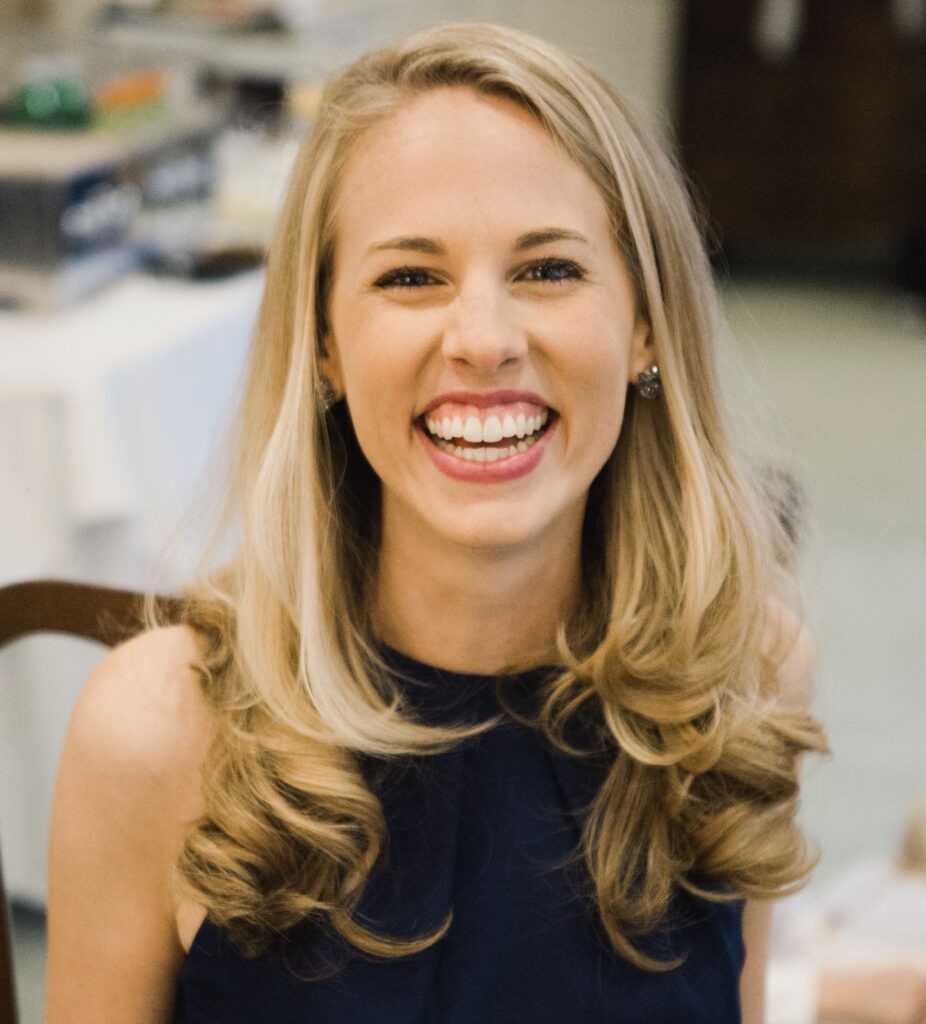 ---
"Molly has a rare ability to simplify complex topics in her writing, enabling a broader audience to connect with more nuanced topics. She takes the time to understand the goals of the businesses with which she partners and then thoughtfully advances these objectives by generating clear, thorough, high-quality content.

In my years working with her, she's helped define, create, and improve our brand voice, communications strategy, and content, which in turn has helped us tremendously in our business."

– Krishna K. Gupta, Founder, REMUS

---
Content Generation
Through your content, your brand speaks directly to the constituents who matter most. I work with brands across industries to create compelling, authoritative content. I can channel your distinct voice to create any type of content for any audience.
Consulting Services
Conveying your brand's message most effectively requires careful planning. I work with companies to develop actionable communications and content strategies, devise editorial calendars, and more, so you can plan to communicate with confidence.
---
"Don't hire Molly if you want some extra calories to do what you don't have time for. Hire her because she can unlock opportunities you didn't know existed. Don't hire Molly if you have all the answers and want someone to say 'yes' and obey. Hire her because she has a point of view and can figure out the answers herself.

In fact, don't hire Molly at all. Partner with her. As Managing Editor of MSR, that's what she's proved herself to be: a true partner."

– Jay Acunzo, Founder, Marketing Showrunners